What are birthdays?
Different meaning for each person...
For a 2 year old… it can just mean a big fuss, some people singing while he almost falls asleep and a big crowd who comes to kiss him and gives him all sort of toys....which mostly he doesn't like. When the cake comes he starts crying and mommy takes him to bed.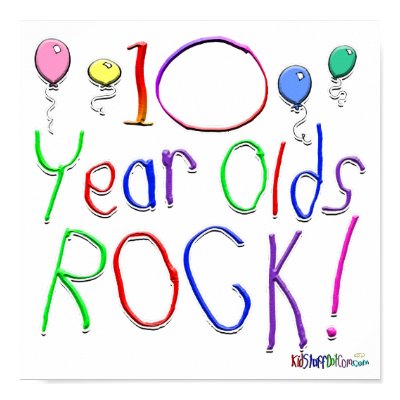 For a 10 year old…it could mean a family party...with lots of presents, maybe mom bought him that toy car he wanted... and his birthday means that now he is bigger, he is a man like his father...and he is bigger than Cousin Larry ...who just turned 8.... What a great day. But then he realizes that his Cousin Anne is bigger...she is 13...so let's wait for the next birthday!
For a 16 year old...it means his/her super sweet 16. Humongous party for all friends just to brag and be in the center of attention. Daddy spends hundreds or thousands of dollars so that other spoiled teenagers can say that they went to the greatest 16th party. The birthday girl/boy becomes most popular and everyone's happy...for the moment. If not that whole fuss...it can just mean a day out with friends...where of course you pay if it's your birthday, that's the rule. Naturally, you get presents...but who can give you the love of the boy or girl who you dream of every night and who won't even notice you in school...and not even at your super sweet 16. So better you get drunk and smoke and die younger.
For a 25 year old ....it could either mean another humongous party...where this time because daddy got old...the rich husband pays and you get lots of Prada, Gucci, or other FAMOUS presents. Of course if you didn't throw up after every meal you ate or had some surgery so that the dumb man who inherited all his fortune from his rich father could marry you for your 90-60-90 body....you will just have to settle with a day out with your friends...and celebrate the fact that another year passed and you work in the same place with no promotion...but you feel it's getting closer.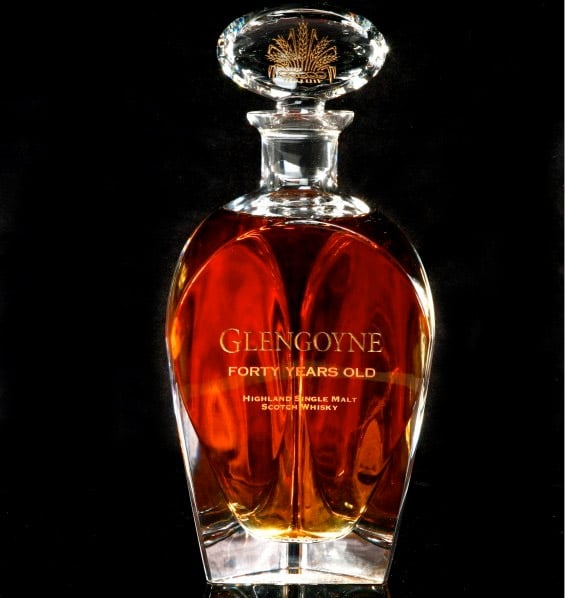 For a 40 year old...it means getting drunk and saying they got old. Big meal with best friend.... bigger quantity of wine bottles.... smoke a lot...laugh, cry.... you're 40. If you didn't do anything important till then...tough shot you'll do anything now. Presents don't matter at this age; you have a kid to take care of and a husband to keep home.
For a 60 year old.... if you get there.... it really isn't about the presents. Now it's about seeing their sons and daughters getting married and having children so that they can say they are grandparents. They get senile...the drinks and cigarettes from the 40th birthday eventually make themselves noticed and all the aching starts.
For an 80 year old.... just a steak and a piece of cake will do...that if the doctor allows him to eat that. The presents now mean having a meal with all the family because no one calls you as often as they used to or comes to visit you.
*That unless you're Hugh Hefner~
Now, at my age I don't care much about birthdays.... but then I realize that eventually I will get older and older ...and I wonder:
Should I eagerly expect my birthday…or dread it?